Category:ST Starships
From Imperial Wiki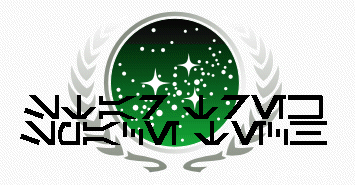 This index files here contains not only a listing of the known starships of the Star Trek galaxy, but also subctegories of the relevant technologies involved in said ships.
Subcategories
This category has the following 2 subcategories, out of 2 total.
Pages in category "ST Starships"
The following 99 pages are in this category, out of 99 total.