Category:Strategies and Tactics
From Imperial Wiki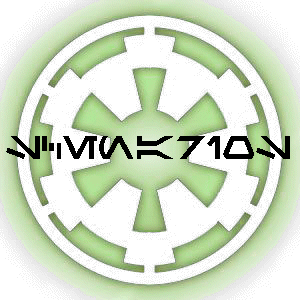 Welcome to the main index for the various strategies and tactics, possible or not possible, which will be used in the conflict. This index also includes possible scenarios, what-if scenarios and related data.
Pages in category "Strategies and Tactics"
The following 17 pages are in this category, out of 17 total.