Category:SDN Trolls
Jump to navigation
Jump to search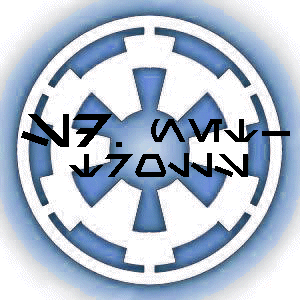 This is a special category of trolls, that only have acted on the stardestroyer.net boards, but nowhere else. They also didn't really need to have taken part in the debate to be listed here. (Should a troll also have used other means than just that board, its to be listed in the top category).
For a complete and alphabetical list of Stardestroyer.net trolls, check The Complete Shit List.

Pages in category "SDN Trolls"
The following 16 pages are in this category, out of 16 total.